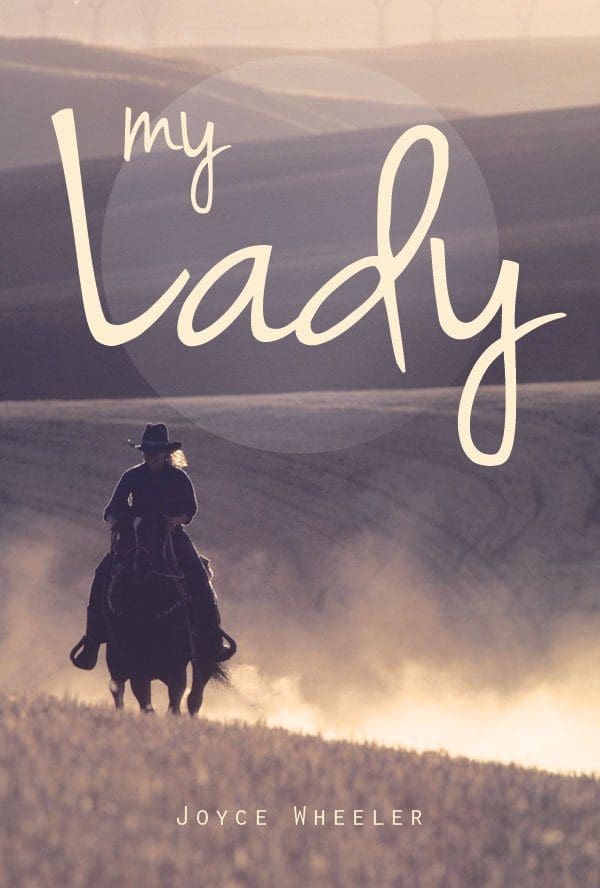 "I usually remember to stop here and count my blessings," Chauncey said. Jolene slowly looked around her and sighed. "It refreshes my soul to see sights like these." Chauncey heard a longing in her voice and recognized it as a counterpart to his own feelings. Without turning to look at her he asked, "And you, Miss O'Neil, with prairie and wind and cattle in your blood, married a hair dresser from Denver?"
From the comfort zone of the family ranch to the do's and don'ts of the modeling world, Jolene's Master Weaver keeps us all guessing on what is going to happen next. A fast paced and often humorous book on the ordinary life in the everyday world.
"I loved My Lady, couldn't get Jolene out of my mind. Was hoping you would write another book about her, but decided I couldn't stand it because around every corner I thought something was going to happen to her. Great job!"